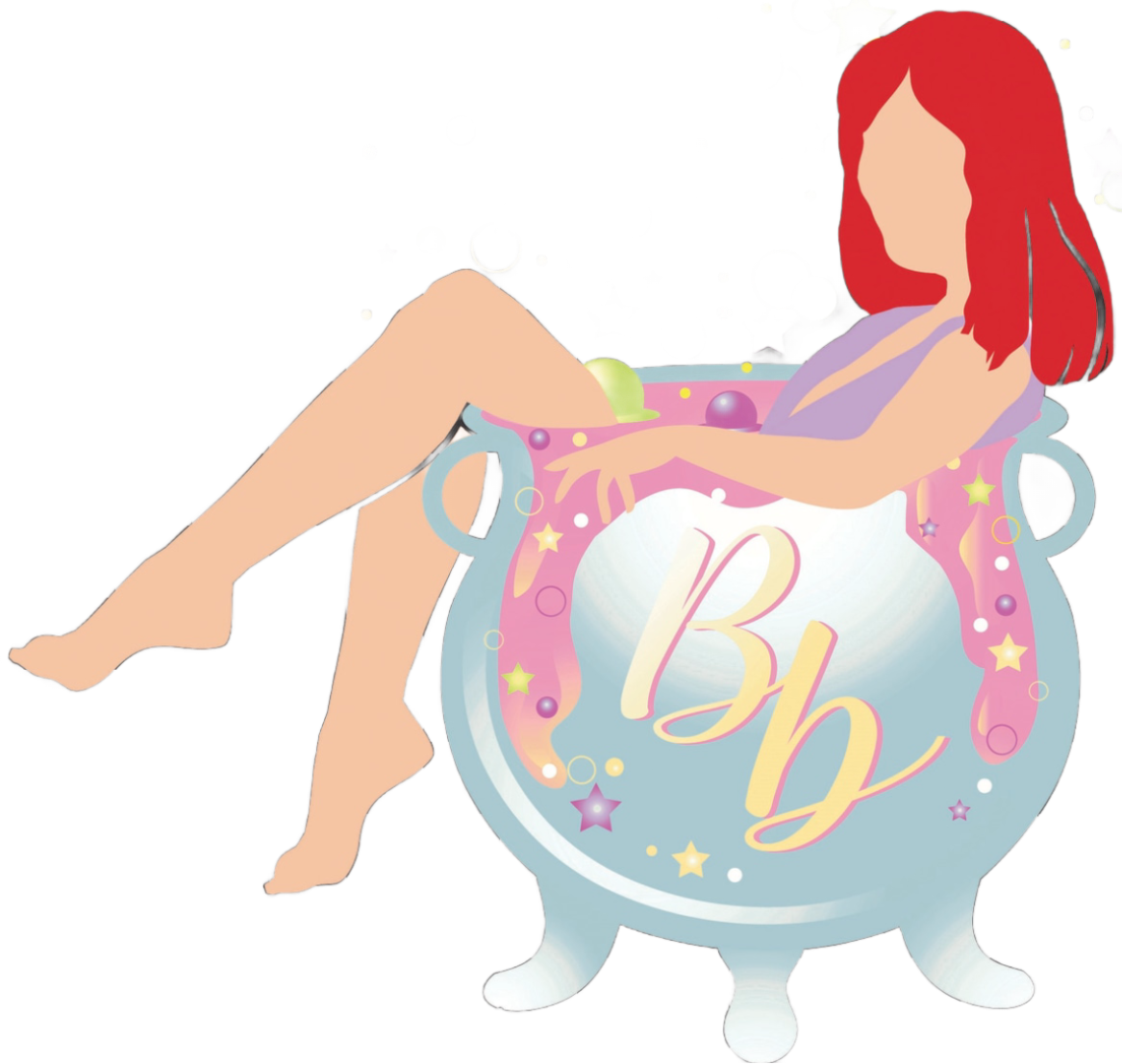 Welcome to Bruja!!
🥰Check out the shop, and don't forget, we offer FREE domestic shipping and local delivery to all orders $75+!!!
Take Me To The Shop!
Free Shipping & Local Delivery Options!
Shipping: All domestic orders $75+ will receive free UPS Ground shipping!
Local Delivery: If you live in Cibolo, Shertz, Selma, Northcliff, Santa Clara, Marion, or Universal City we'll deliver to you! Select delivery when adding your item to your cart.
$20 minimum
$5 delivery fee for orders up to $75
Free delivery for orders $75+!
*Delivery address must have an address associated with one of the cities listed above.